Back to all posts
Posted on
Manners Matter: You attract what you put into the world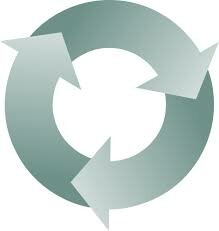 This is actually the manner we started our whole program with. It's one of Mr. Barfuss' favorites because it summarizes so much of what manners are about: treating others the way we would want to be treated. 
Brooke Romney says, "You often get what you give, so if you don't like what is coming into your life, change what you're putting out there. As you make small improvements, notice the difference in yourself and those around you. Remember that the only person you can change is you."
*from "52 Modern Manners for Today's Teens". We are focussing on one manner per week from this book.