Back to all posts
Posted on
Ski Trip February 28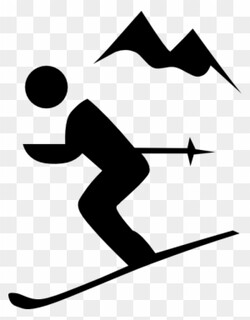 Our annual trip to Castle Mountain is coming up the end of this month. 
Permission forms have been sent home and need to be signed and in ASAP. We cannot allow a student to ski without this.
Costs: Lessons and helmets are mandatory.
$75 for ski/snowboard rentals, lesson, and lift ticket.
$56 for lesson, lift ticket, and helmet (if you have your own skis/snowboard).
$51 for lesson and lift ticket (you have a helmet and all equipment).
$36 if you have all your own equipment and lift pass (just need a lesson).
These costs can be paid from the school's federal funding for First Nations students.
The bus will leave for the hill around 8 am (after all the route buses have arrived). We will return to the school around 5:30 pm. Students will need to be picked up there.