Back to all posts
Posted on
Grade 9 Graduation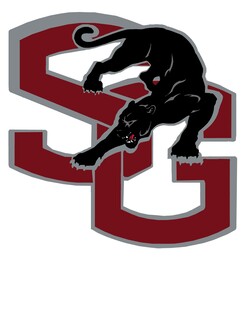 As we approach the end of the year, we are discussing options for celebrating our Grade 9 class before they head to high school. We would like your feedback. We are obviously restricted in what we can do. No matter what we choose we will follow all Alberta Health Guidelines. 
Please respond by email to jamie.barfuss@westwind.ab.ca with your thoughts BY FRIDAY, specifically on the following ideas:
1. How strongly do you feel about holding/not holding an event?
2. Would you like to see something near the end of June or would you like to wait until August or into the fall? 
3. What would a safe event look like to you?Some ideas include:- Having the students line up along the front sidewalk at safe distances and have a drive-by celebration, honk horns, etc. - Setting up well-spaced chairs outside behind the school, limiting each grad to two guests, and having awards, tributes etc; similar to a traditional grad. - Taking individual pictures of grads and then mailing out a composite photo as a keepsake.
Keep in mind that current restrictions do not allow us to open public washrooms and greatly limit our options for food service. 

All suggestions are welcome. Again, please reply by Friday, May 29 to jamie.barfuss@westwind.ab.ca so we can make a decision soon.