Back to all posts
Posted on
Manners matter: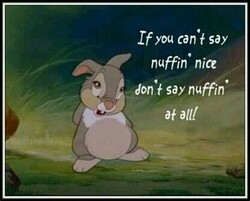 This week's manner is "Don't share hurtful things." 
"Even if your intentions are good, sharing hurtful things causes pain to everyone involved and puts you in the middle of drama.... Everyone is human and people get bugged with each other and sometimes say things they shouldn't. It only blows up when that information is shared or spread, so don't be a part of it."
*From Brooke Romney's "52 Modern Manners for Teens". We are featuring one manner per week from this book at school.