Back to all posts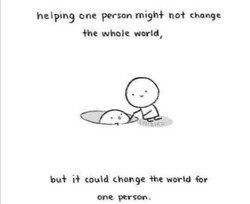 Our "Modern Manner" for this week* is "Pitch In" : 
"This tip is important in your own home and in the homes of others...
"Don't be the one sitting while other people are working...
"Ask what you can do to help...
"A few minutes of help go a long way."
*From Brooke Romney's "52 Modern Manners for Teens". We are featuring one manner per week from this book at school.